Hi, My name is George Ellinas. I'm a Web Designer based in Nicosia, Cyprus. I'm counting 4+ years of experience in the industry.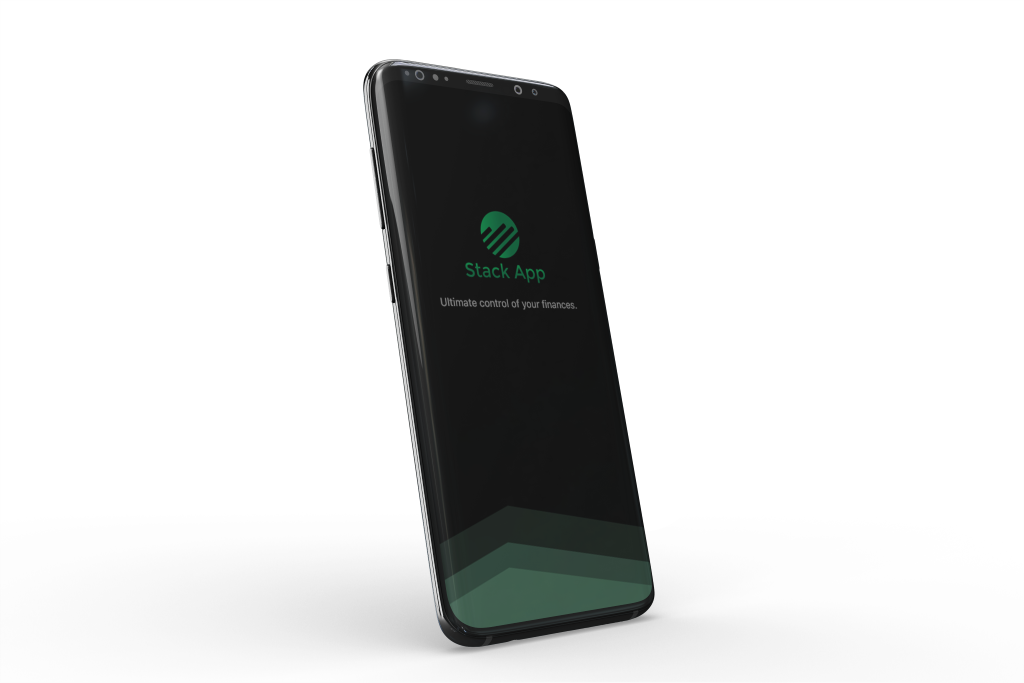 The Stack App is a mobile application conceptualized to handle personal finances. Although a concept project, a full analysis of UX research went into the visualization of this app. The project includes wireframes, user personas, design elements, and a prototype.
Website Design | e-Commerce
Vandal Wisdom streetwear company was looking to re-design its e-commerce website.
The desired outcome of the redesign was to take a new approach with a more minimal design that would be easy to navigate and avoid making radical changes that would affect the shopping experience in a negative way.